So the challenge has been set and training is well underway as Langley and I prepare for the gruelling 318 mile ten month battle ahead. That's right folks, we will be running the equivalent of the Hexham to London car journey (plus a little more) as we aim to conquer twelve of the UKs most challenging and daunting marathon courses.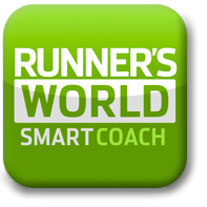 It will be fun though… wont it?
Training began on 24th October when Langley suggested we follow a Runner's World approved training programme titled Break 4:00 or Bust. It sounded simple enough, simply follow what the plan says and you'll see yourself racing home in under 4 hours no problem, yeah right!
Training was going well up until the annual Hexham Bonfire Night which sees thousands upon thousands of people descend on the town for the breathtaking fireworks display and drunken night out. It was the latter that really drew me to the event, although the fireworks were spectacular! The long and staggered stumble home allowed me sufficient time to remind myself that at 9am I was to meet with Langley for our first lengthy run – a ten miler! I was now beginning to see the challenge of the training programme – keeping your body in shape and ready for the next run!
9am arrived with a spritely looking Langley at my front door raring to go – he had no drink and a big smile. I left with 2 litres of Lucozade and banging headache. Thankfully the run went well and I had suitably recovered from the night before. The morale of the story is quite simply don't go out bingeing the night before a big run. This was something I was keen to stick to – I had learnt my lesson (or so I thought).
As the daily miles increase I find myself enjoying the challenge more and more, approaching the next run with more hope and enthusiasm. I even ran 15 miles instead of the recommended 13 one Monday morning, something I never thought I'd be saying.
In the last week I have let myself slip ever so slightly by agreeing to a weekend away in Dublin with drink yourself dead mates, you know the ones – whose night isn't complete until everyone is their best friend and the question of one more drink is followed by a cry of make it two. Well this was how I fuelled my body for three consecutive days – perhaps not the recommended way to prepare for the next big run!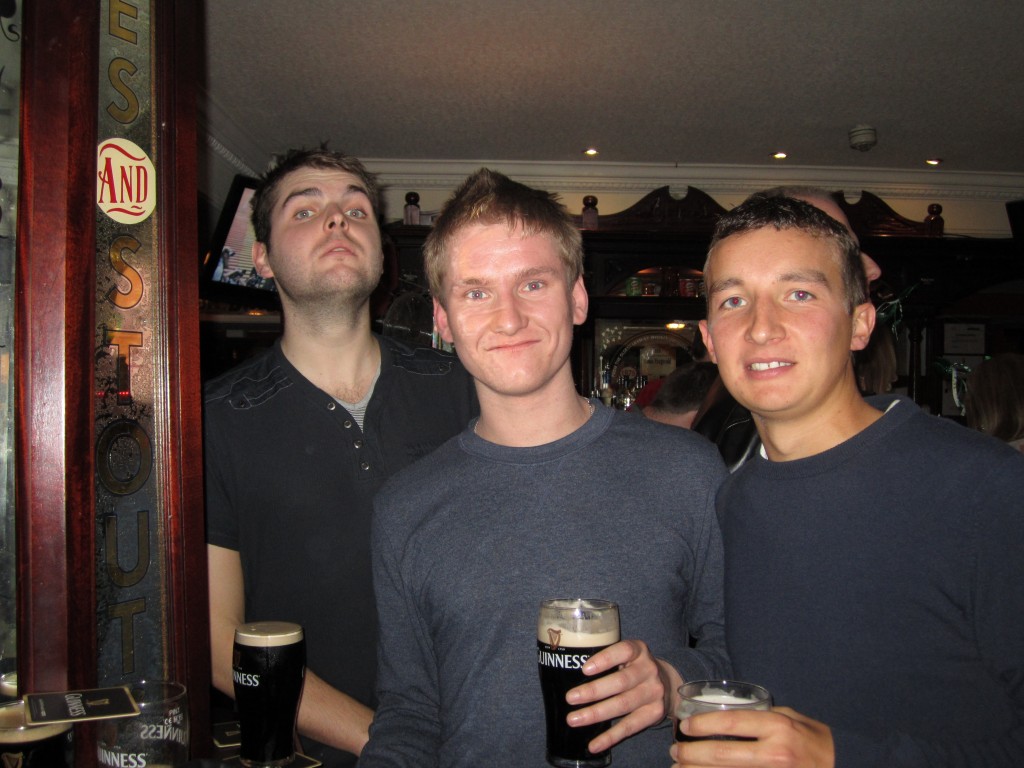 I read on my return: As a runner it's important that you learn to fuel your body properly. When you start running longer distances, like marathon training calls for, it becomes even more critical that you know what, when, and how to fuel your body.
On my return I decided to put this theory to the test and set off on a 7 mile hill run, in which I would take on four of Hexham's steepest hill climbs and I would do it as fast as my legs could take me.
The result: 48.44 minutes and averaging 7 minute miles
Such results baffled me and in many ways went against what the experts say, or perhaps it was a case of a one off or fluke!
However looking ahead I have concluded that a long weekend away in Dublin, sampling the delights of Guinness, Smithwicks, Harp, Samichlaus, Mojito's, Citrus Vodka and Jameson's should be a regular feature on my pre-marathon training calendar throughout 2012 🙂
I look forward to the year ahead and in the words of The Spencer Davis Group I'm gonna Keep On Running